Knickers Tavern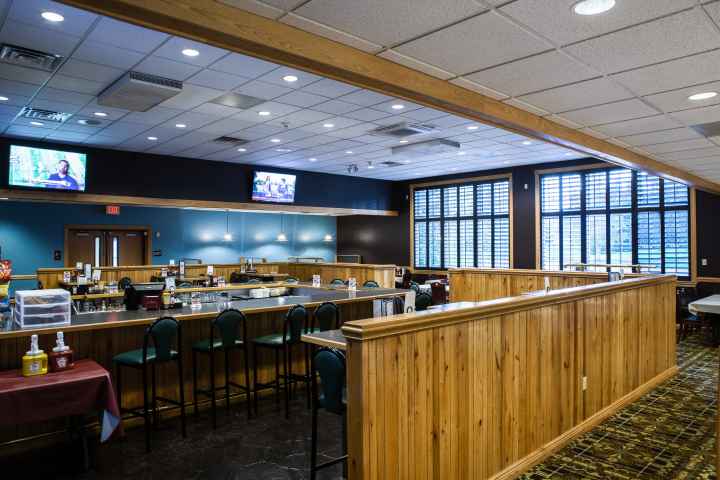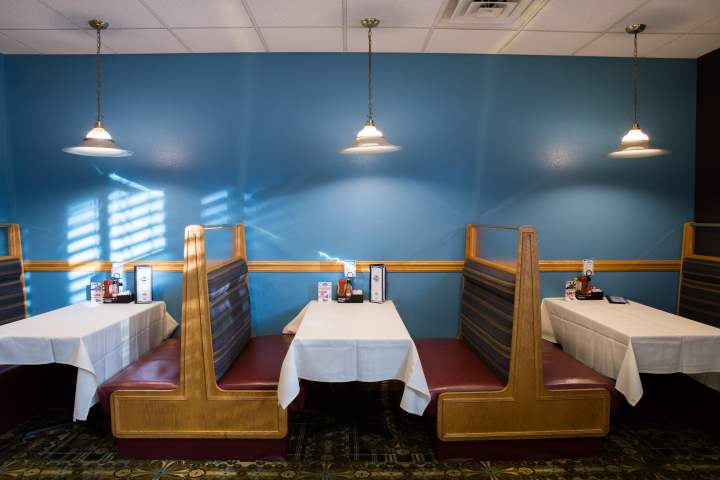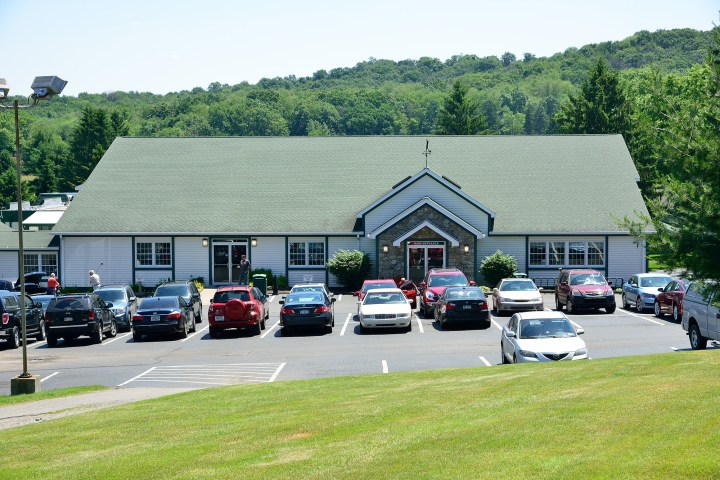 Knickers Tavern, hotel and Pirate's Cove Indoor Waterpark
are temporarily closed.
We will let you know the minute we're allowed to open again and we look forward to seeing you on the course.
Casual dining featuring hearty breakfasts, tasty lunches, delicious dinners and specialty drinks that will satisfy any appetite.